Home
Main content starts here, tab to start navigating
Slide 1 of 7
Slide 2 of 7
Slide 3 of 7
Slide 4 of 7
Slide 5 of 7
Slide 6 of 7
Slide 7 of 7
Liquor To Go
Under temporary state regulations we will be able to sell liquor To Go!
For the moment it will ONLY be at the Romeoville location. However, we will do further research for approval at the Shorewood location.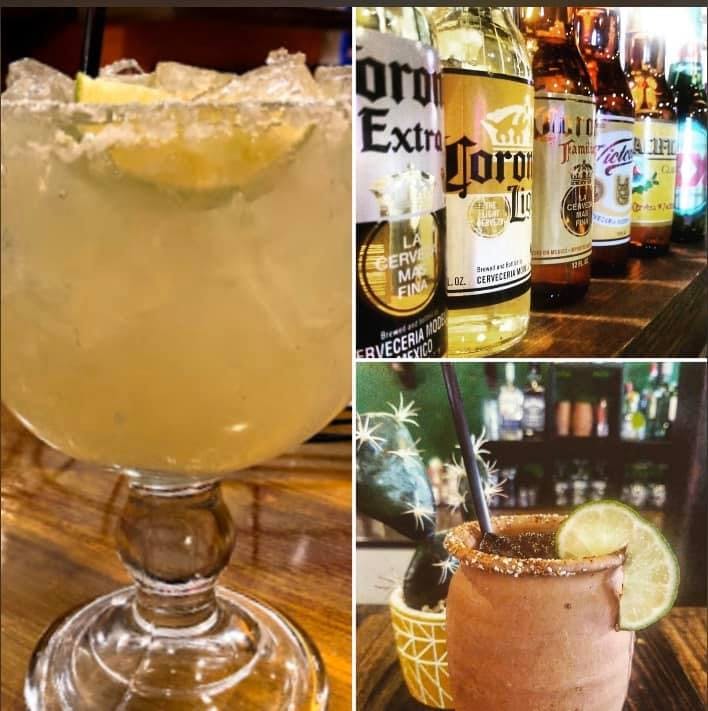 If Your Taste Buds Are Looking For Something Different
Take them on an exciting journey to Burritos Mi Tierra. Not only will you enjoy the Garcia family hospitality but also authenticate Mexican food. Stop by and enjoy a traditional Mexican dish, Tacos al pastor.